Top-contact LEDs suitable for cost-competitive headlamps
Thermal management performance has improved
with top-contact technology, enabling lowering the system costs

Top-contact LEDs suitable for
cost-competitive

headlamps

Thermal management performance has improved
with top-contact technology, enabling lowering the system costs
Cost-competitive Solution
for More Accessible LED Headlamps
LEDs enable more energy efficient and sleek headlamp design. However, LED headlamps are often found to be more expensive than conventional halogen lamps, hindering their widespread adoption. To increase the accessibility for LED headlamps, cost-effective LED solutions are important.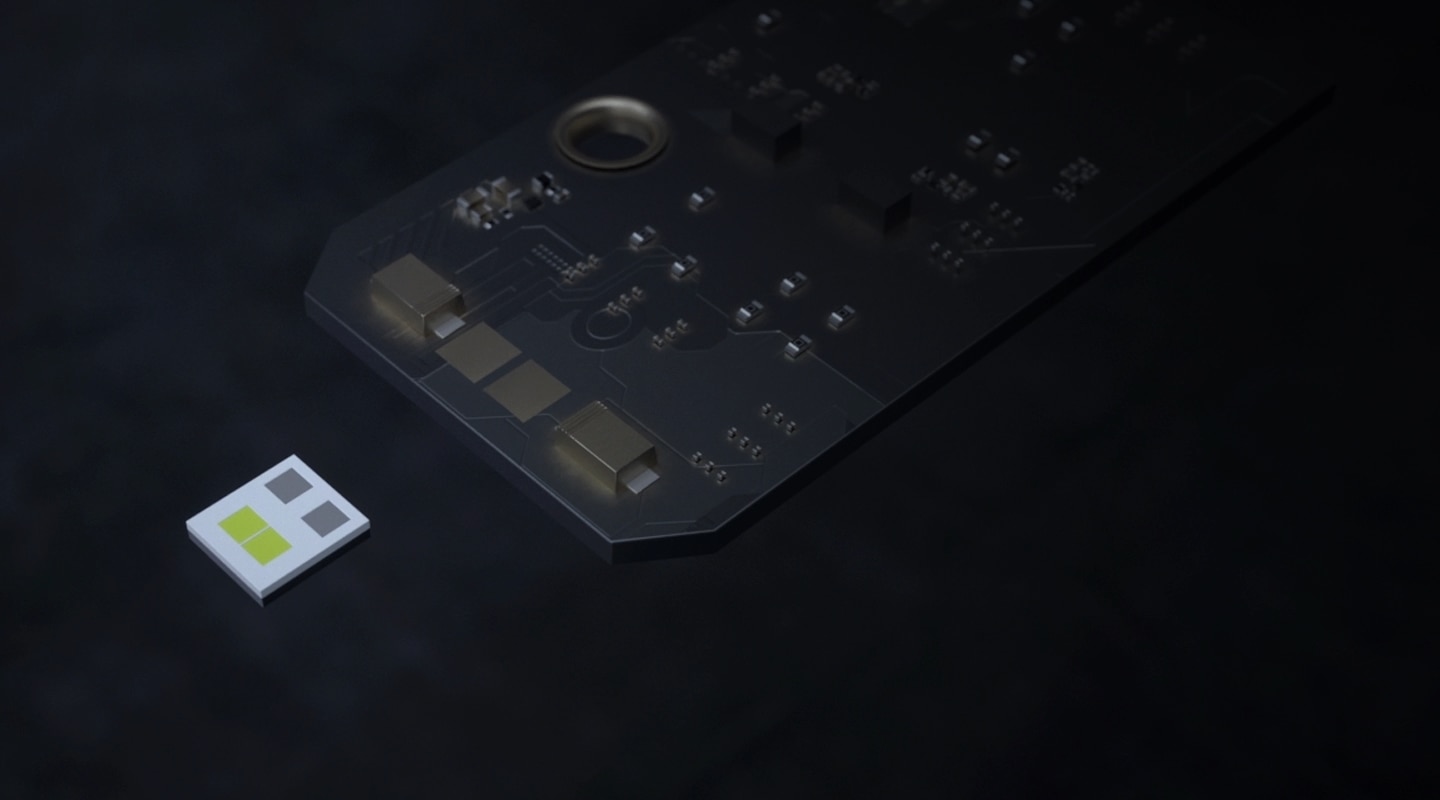 Top Contact Technology to Secure Cost- competitivenes
The T-series designed as top-contact type electrode allows LEDs to be directly mounted onto heatsinks. By allowing heat to dissipate directly through the heatsink, manufacturers can lower lamp production costs without using high-performing PCBs.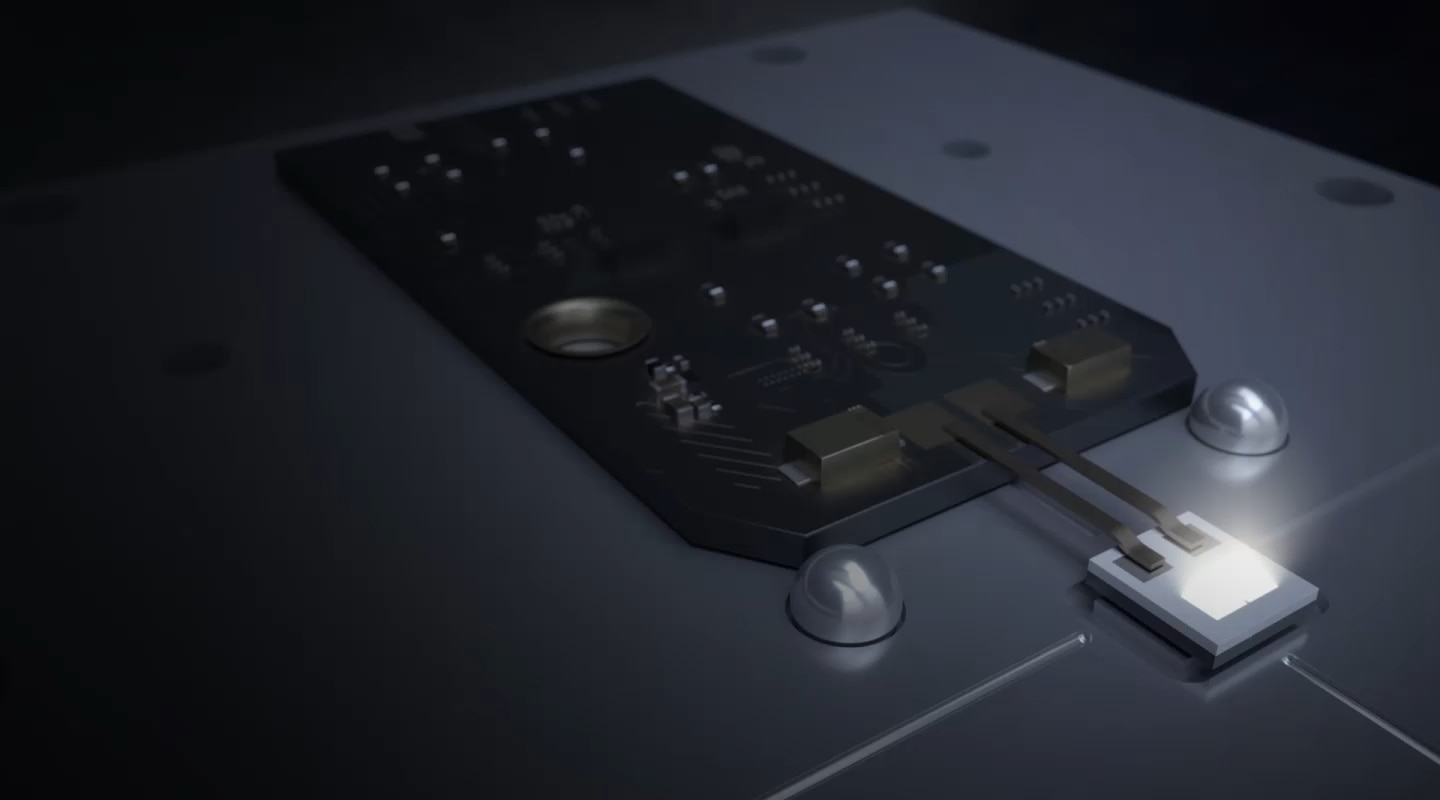 Best Thermal Management Performance
Ceramic-based packages and wider thermal pads with top-contact technology affect how heat is managed in an headlamp module. Its exceptional thermal management lessens the need for a high-quality heat dissipation system while still providing safe and reliable operation.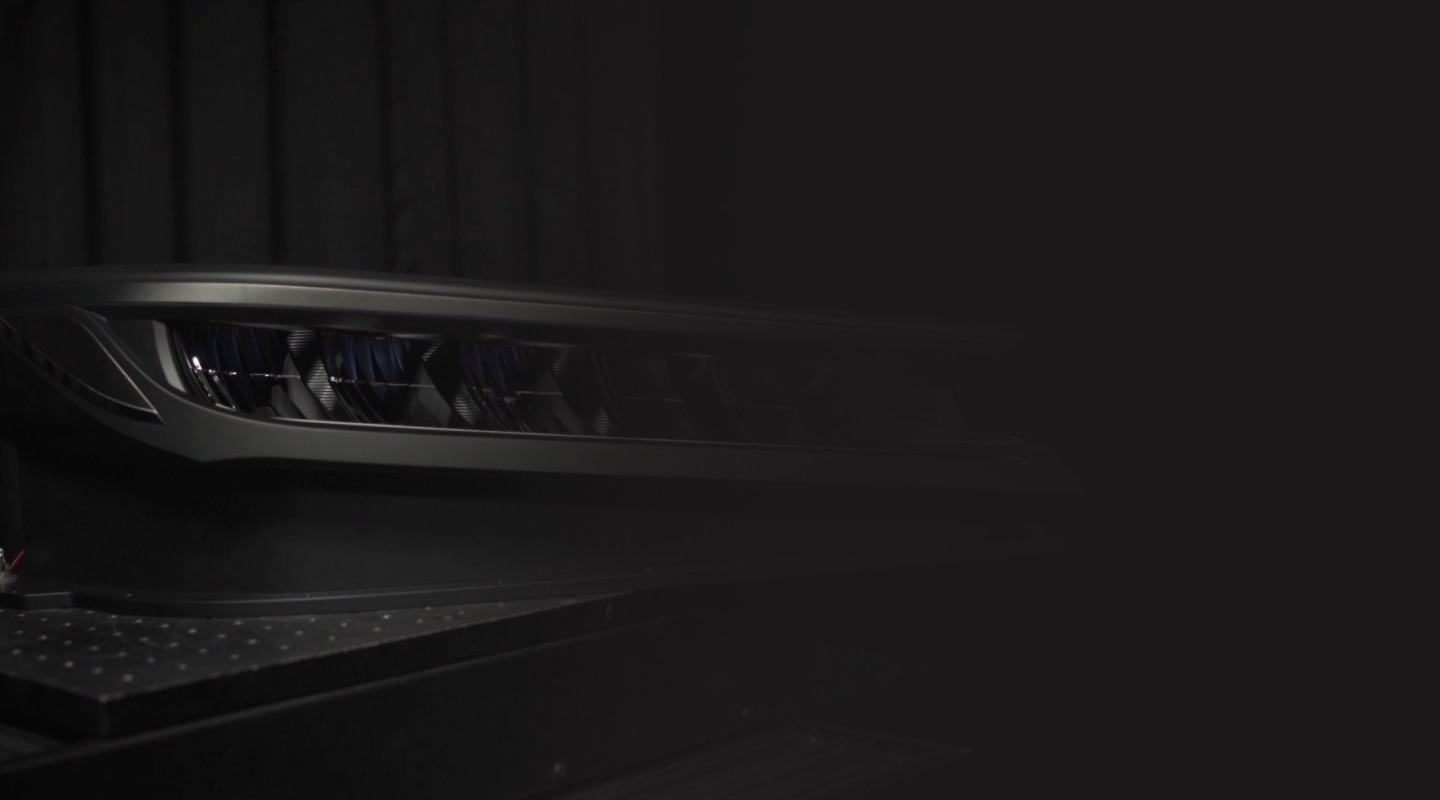 Accessible Solutions
for Affordable

LED Headlamps
Top-contact technology reduces overall lamp system costs. As a result, highly efficient LED headlamps can be more accessible to entry-level vehicles, which usually opt for halogen lamps. T-series can also serve as an affordable, high performance headlamps solution to help lower the price of EVs.