Samsung LED In-branding Program Opens New Possibilities for Partners
The Samsung LED In-branding program will help consumers making decisions who seek to buy high-performance LED lighting products. Consumers can be assured by finding the "Samsung LED Illuminated" mark on LED lighting products using Samsung LED components. "Samsung LED Illuminated" is a label that manufacturers of luminaires using Samsung LED component solutions can leverage in their marketing. It could help strengthen the brand value of LED lighting fixtures and further increase the product quality of overall LED lighting markets.
Samsung's brand power supports Samsung LEDs through its strong brand presence throughout the world. Samsung LEDs has become synonymous with trust to our business partners and consumers and continues its status as a beloved brand.
We have begun ingredient branding program for our products to further promote Samsung's brand leverage in LED fixtures. It assists LED lighting prospective customers seeking high quality LED products with their selections via the Samsung's logo representing high quality LED components applied in Samsung LEDs fixtures.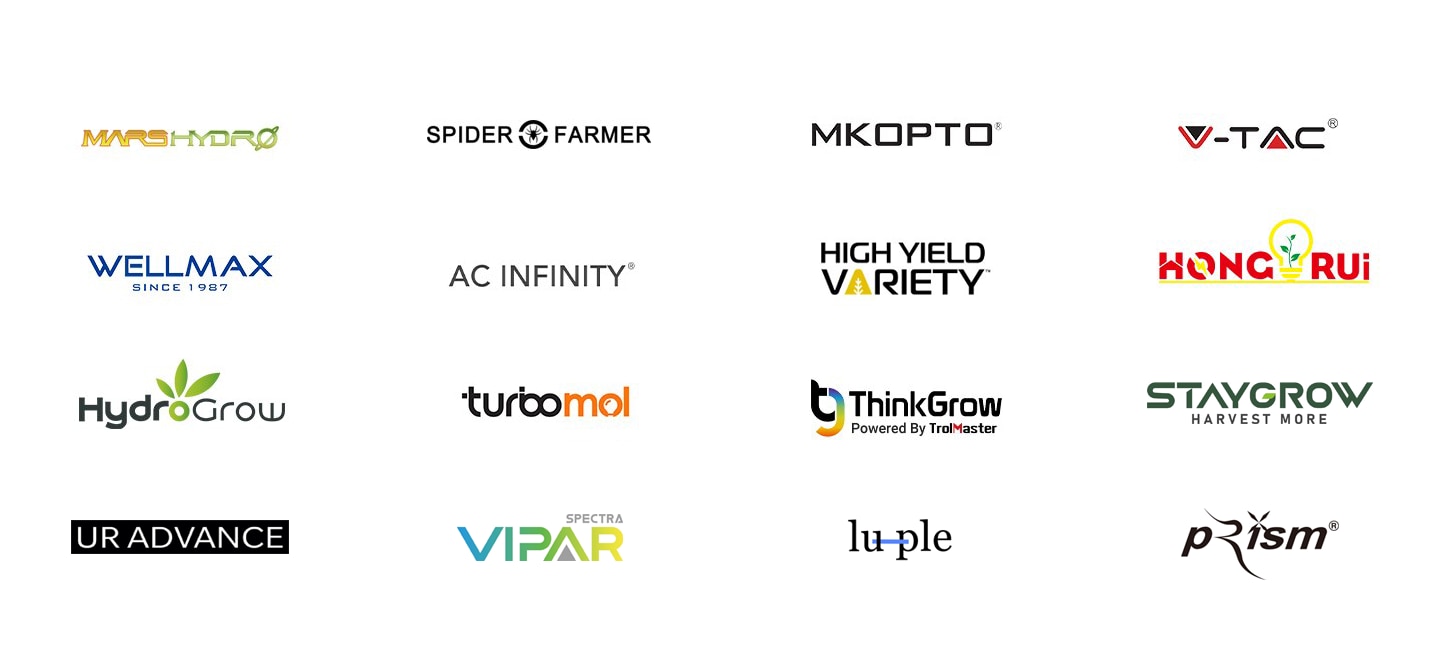 Samsung always welcomes your questions about the Samsung LED In-branding program. If you have any questions for the Samsung LED In-branding program, please contact the Samsung LED brand manager. (led.brand@samsung.com)

Contact Us
We will help you find the right solutions for your business
Sales Network
Partner site for B2B collaboration