Samsung LED Pushes Efficiency of Mid-power Packages to Higher Levels
New Product/Line-up Release
2018-03-16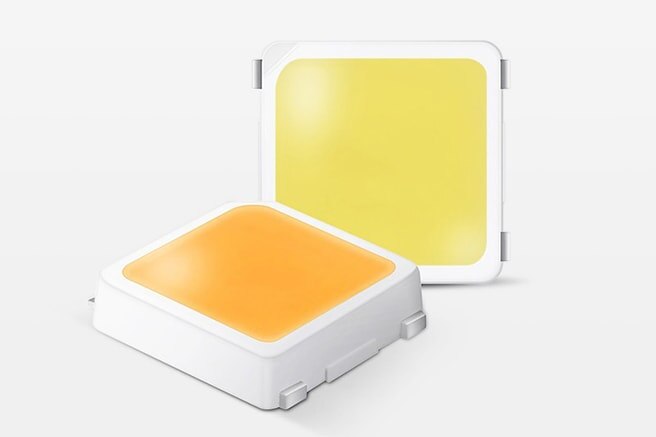 Samsung significantly increased luminous efficacy of its LM301B mid-power LED package
Samsung Electronics has announced that it has made an important upgrade in the luminous efficacy of its mid-power LED package. The LM301B was introduced to the market with the industry's highest light efficacy among mid-power LED packages in 2017. Now, it has enhanced the efficacy considerably more, offering an efficacy level of 230lm/W, which is 4.5 percent higher than the previous highest level.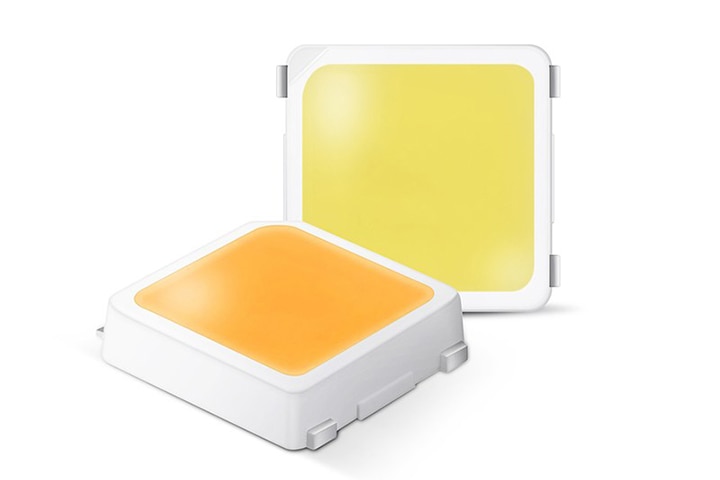 Samsung significantly increased luminous efficacy of its LM301B mid-power LED package
In addition, the LM301B uses Samsung's popular flip-chip technology to provide outstanding thermal management while driving high luminous flux. Also, with an advanced flip-chip structure, it can fully protect the lead frame for Ag (silver) inside each package, enabling it to endure unusually harsh environmental conditions.
The LM301B is now well suited for a wide range of lighting applications including ambient lighting, downlights, retrofit lamps and even most types of industrial lighting.
LM301B samples are available immediately.
For more information, please visit led.samsung.com/lighting/mid-power-leds/3030-leds/lm301b/
Samsung will be showcasing state-of-the-art LED components solutions including the LM301B at Light + Building 2018 (Booth B04, Hall 6.2) in Frankfurt, Germany, March 18 – 23.

About Samsung Electronics Co., Ltd.
Samsung inspires the world and shapes the future with transformative ideas and technologies. The company is redefining the worlds of TVs, smartphones, wearable devices, tablets, digital appliances, network systems, and memory, system LSI, foundry and LED solutions. For the latest news, please visit the Samsung Newsroom at news.samsung.com.