LpS Digital Awards 2022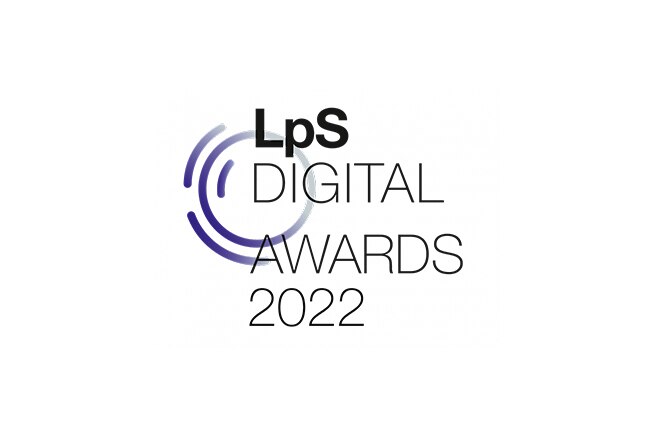 The LpS Digital Awards were presented as a part of LpS Digital Summit, organized by LED-professional.
The jury distinguishes that this product, the LH502D, shows high performance in multiple core reliability tests with an increased lifetime, especially for harsh environments such as streets- and tunnel lighting.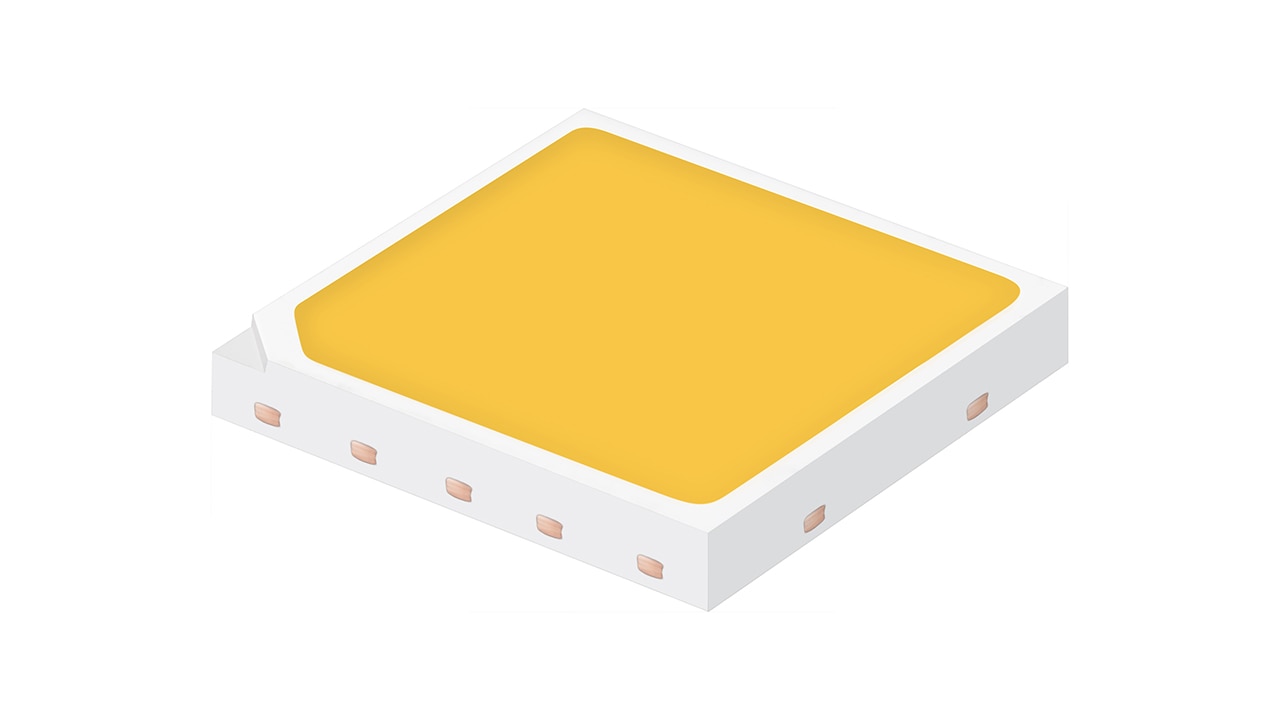 Product Award
LH502D
Samsung's LH502D is the optimal outdoor lighting solution for harsh outdoor environments because it guarantees high durability and an extremely long product lifetime. A new ceramic coating applied to Samsung's new outdoor lighting solutions is directly attributable to protracted durability and increased product lifespan, making this lighting solution suitable for streets and tunnels during the harshest outdoor weather conditions.