Mobile World Congress 2014
Display & Mobile
2014-02-24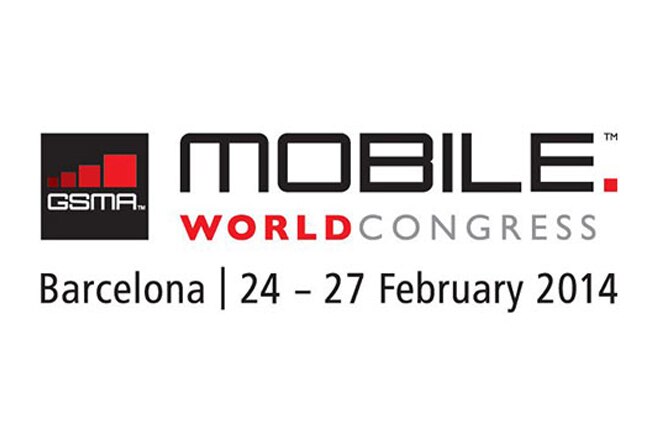 Schedule : Feb 24, 2014 ~ Feb 27, 2014
Location : Fira Gran Via, Barcelona, Spain

The world's largest exhibition for the mobile and IT industry held by GSMA (Global System for Mobile communication Association), an association of mobile operators, mobile phone manufacturers, and device vendors. Samsung Electronics showcased a range of leading-edge LED component solutions for use in advanced mobile devices such as smartphones and tablets.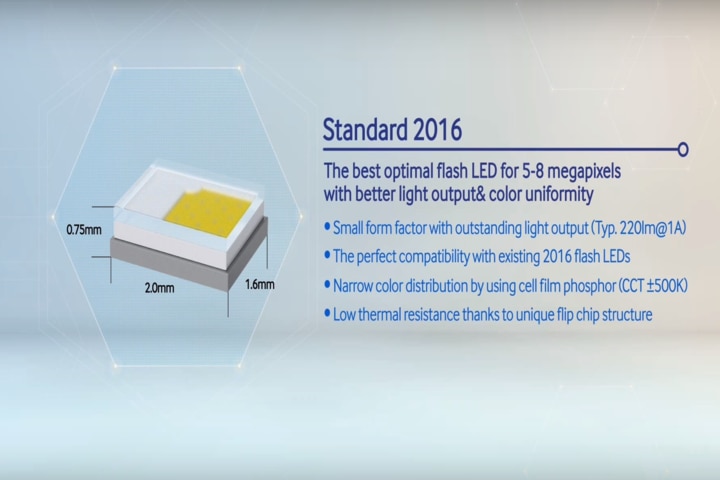 Contact Us
We will help you find the right solutions for your business.
Sales Network
Partner site for B2B collaboration