LpS Digital Awards 2021
The LpS Digital Awards were presented as a part of LpS Digital Live Event, organized by LED-professional.
The jury distinguishes this product family (LM302N DAY, LM302N NITE) as an essential contribution to health and wellbeing.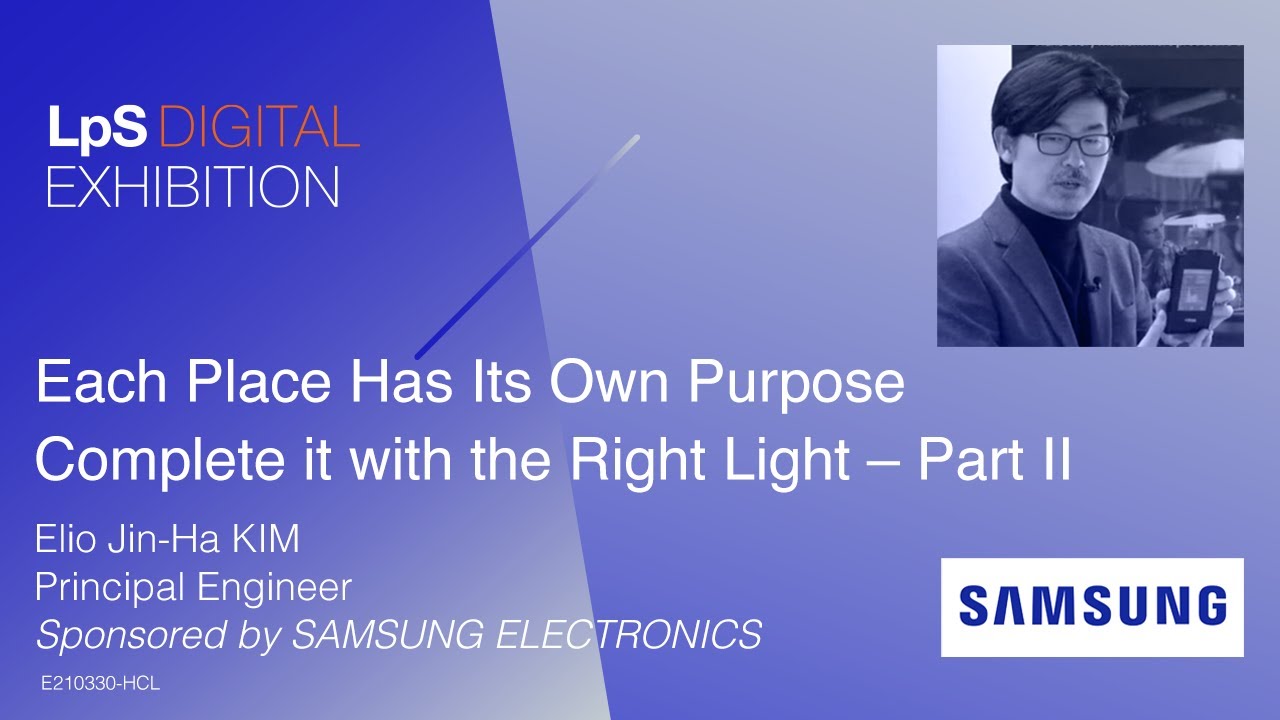 HCL LED Series
Each place is designed for a specific purpose. Lighting is one of the decisive factors that help fulfilling the purpose of each place.
We'd come to think that higher CCT and higher illuminance are essential factors that increase focus, but it is not always the case.
In this video, we discovered the possibilities of warmer lighting that can make you feel energized and effectively keep you focused.