CES Innovation Awards 2021
The CES Innovation Awards, sponsored by the Consumer Technology Association (CTA™), honor outstanding design and engineering in brand-new consumer technology products. In this year, there were entries in 28 categories.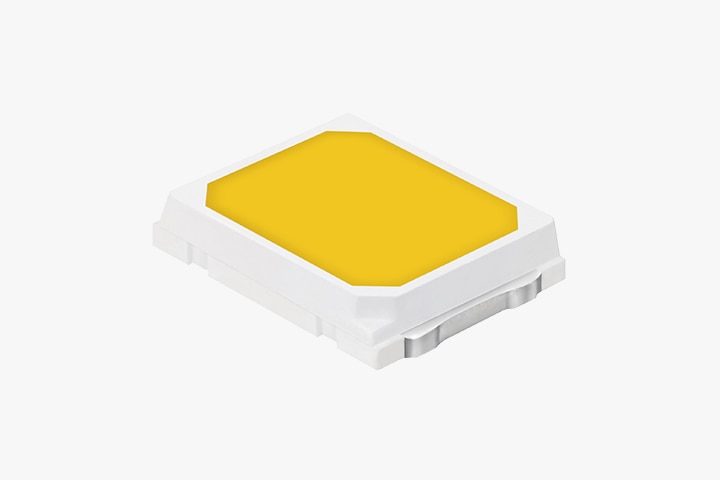 Health & Wellness
Samsung LM283N+
Revolutionary indoor lighting solution to help people improve their melatonin level in a way that's similar to natural lighting. The LM283N+ DAY helps individuals to obtain a higher level of concentration, while LM283N+ NITE enables better sleep, regardless of a light's color temperature. The LM283N+ can be used in retrofit bulbs for use in existing desk or bedside lamps.
Contact Us
We will help you find the right solutions for your business.
Sales Network
Partner site for B2B collaboration