Government Award for Excellent New Technology Development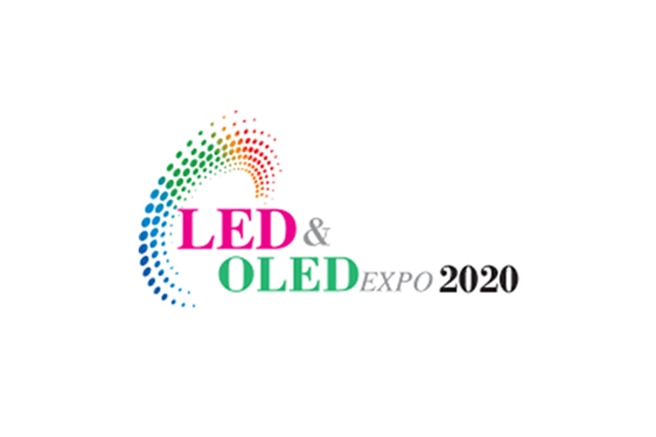 KINTEX, Korea
November 11-13, 2020

Int'l LED & OLED Expo 2020 hosted by the LED Industry Forum is an event where industry leaders come together to exchange views on the latest technologies and plan the future of the industry.

At the government award for excellent new technology development, a part of LED&OLED Expo, the companies that developed new light convergence industry-related technologies were honored with the Presidential Award, Prime Minister Award, etc.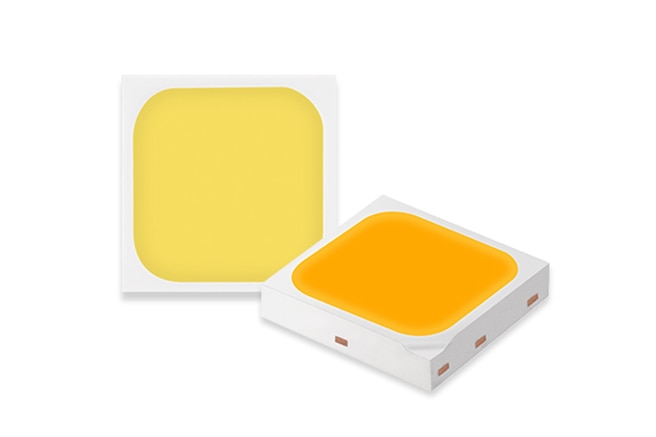 Presidential Award
LM302N

Samsung's Human-centric Lighting Solutions, the optimized light sources for circadian rhythm synchronization, utilize precisely designed light spectra with proper amounts of cyan to accommodate lighting needs to the extent desired at any given point in time: the LM302N DAY improves alertness and the LM302N NITE enhances relaxation with their various CCT options.
The DAY and NITE packages can also be combined into a single luminaire to help people maintain their natural circadian rhythm 24 hours a day. This duo-lighting option is optimal for those who spend most of their time indoors and struggle with confused body clocks.