Sapphire Awards 2018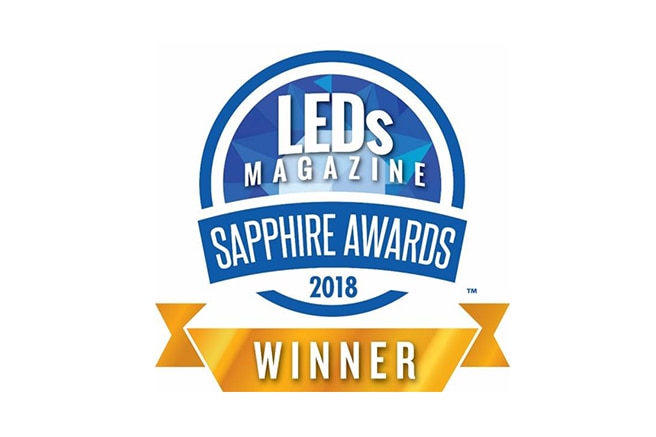 The annual Sapphire Awards, sponsored by LEDs Magazine, celebrate innovation in the LED-based solid-state lighting (SSL) market honoring the most outstanding advancements from both an enabling-technology and an elegance-of-design perspective, with more than 22 categories.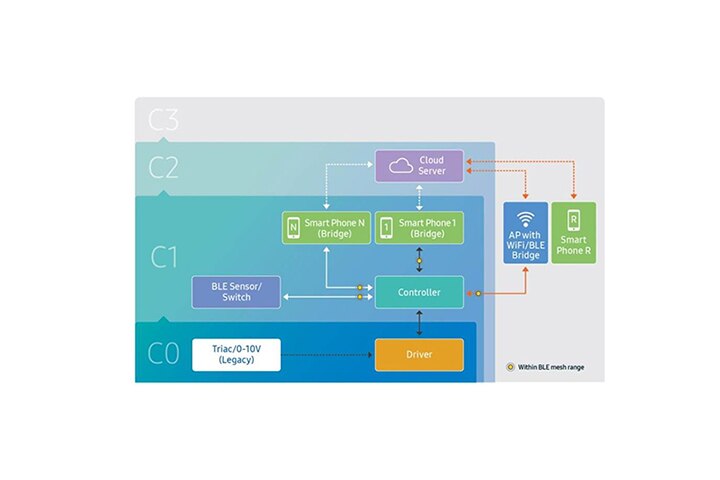 Smart and Connected SSL Enabling Technologies
Samsung LED Smart Lighting Platform
Samsung Smart Lighting Platform is designed for integration with LED lighting systems to make it much easier to transform luminaires into smart, digital nodes. This Internet of Things (IoT) platform incorporates processing capabilities, firmware, connectivity and an open architecture connected to sensors for collecting data and creating new applications.
Contact Us
We will help you find the right solutions for your business.
Sales Network
Partner site for B2B collaboration