Lux Awards 2017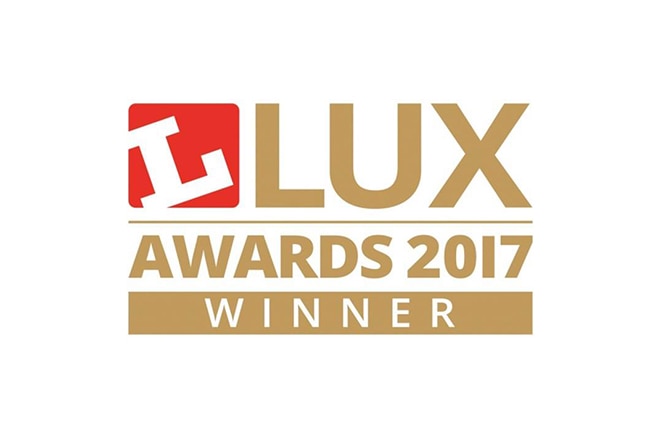 The Lux Awards celebrate creativity and sustainability in 16 categories, recognizing those in the UK or Ireland who have used lighting in exceptional ways to improve their lighted environment, reduce energy and achieve key objectives.
Best Enabling Technology
Programmable Multichannel Driver (PMD)
Samsung's PMD (Programmable Multichannel Driver) is the fundamental platform for white tuning. The PMD is one of the most cost-effective driver solutions to tune color temperature (CCT) and dim light output through two-channel driving without using two conventional drivers. It can help customers keep their stock keeping units (SKU) low by reducing the needs for additional power supplies.
Contact Us
We will help you find the right solutions for your business.
Sales Network
Partner site for B2B collaboration