CES, Samsung Smart Solutions 2013
Display & Mobile
2013-01-08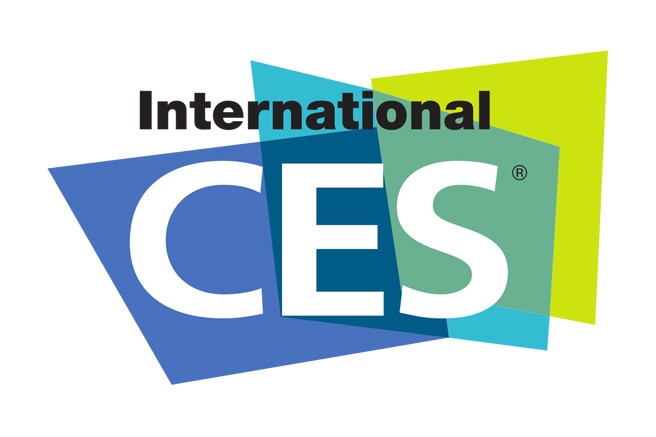 Schedule : Jan 08, 2013 ~ Jan 11, 2013
Location : Encore ballroom, Encore hotel, Las Vegas, NV USA

The world's largest consumer electronics technology tradeshow, CES is held annually in Las Vegas. Over 3,000 exhibitors showcased the latest technologies and products at the show and conference sessions featured world-class speakers who provided insight and trends into the industry.

Samsung's LED Business (as part of Samsung Electronics Device Solutions) collaborated with Samsung Display, and Samsung SDI to present Samsung's total component solutions during CES period at a private exhibition hall. Samsung's LED Business in particular exhibited its full lineup including mobile sideview LEDs, TV LEDs, LED lighting components and engines, and Automotive LEDs.
Contact Us
We will help you find the right solutions for your business.
Sales Network
Partner site for B2B collaboration