ISAL 2017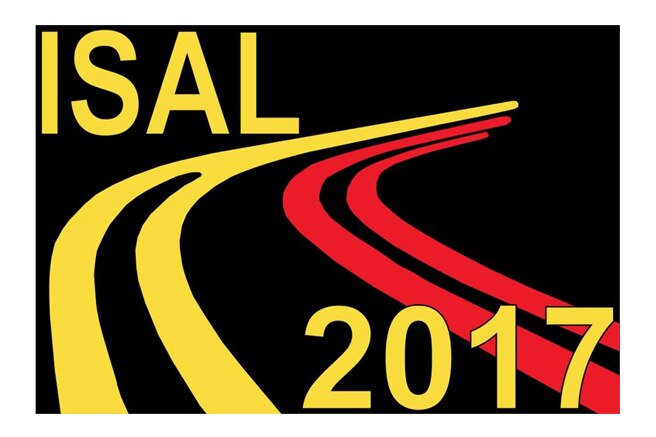 Schedule : Sep 25, 2017 ~ Sep 27, 2017
Location : Science & Congress Centre Darmstadtium, Darmstadt, Germany

The biggest international symposium on automotive lighting. The ISAL 2017 will be held from September 25th to 27th in the darmstadtium.
Contact Us
We will help you find the right solutions for your business.
Sales Network
Partner site for B2B collaboration