LuxLive 2016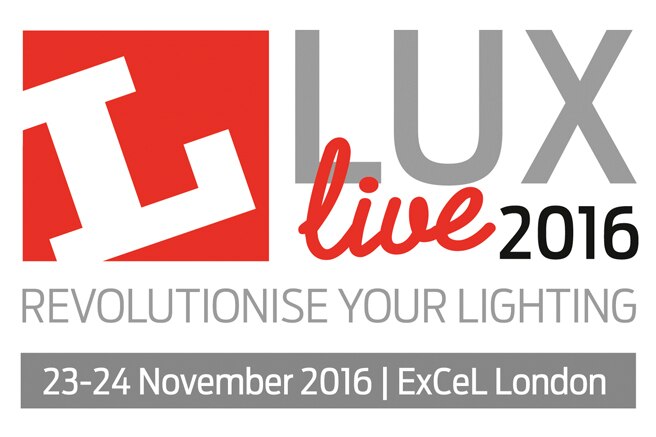 Schedule : Nov 23, 2016 ~ Nov 24, 2016
Location : ExCel, London

The Europe's biggest annual lighting event, LuxLive is held from November 23rd through 24th at the ExCel London, in London, United Kingdom. More than 8,000 people visited the two-day event under the theme of "Revolutionise Your Lighting." Samsung will showcase advanced component and engine technologies and the latest products at Booth N36.
Contact Us
We will help you find the right solutions for your business.
Sales Network
Partner site for B2B collaboration