LpS 2016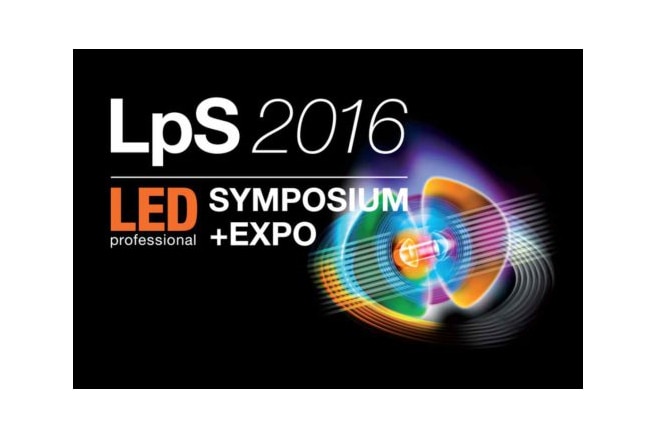 Schedule : Sep 20, 2016 ~ Sep 22, 2016
Location : Festspielhaus Bregenz, Platz der Wiener Symphoniker 1, 6900 Bregenz, Austria

The annual LpS event in Bregenz, Austria, is Europe's foremost lighting technology event for people in industry and research. "Trends and Technologies for Future Lighting Solutions" in the fields of general, automotive and special lighting applications will be the major topics in Bregenz. The LpS 2016 event will emphasize "Smart Technologies for Lighting Innovations" and cover the latest trends in applications.
Contact Us
We will help you find the right solutions for your business.
Sales Network
Partner site for B2B collaboration