LpS 2015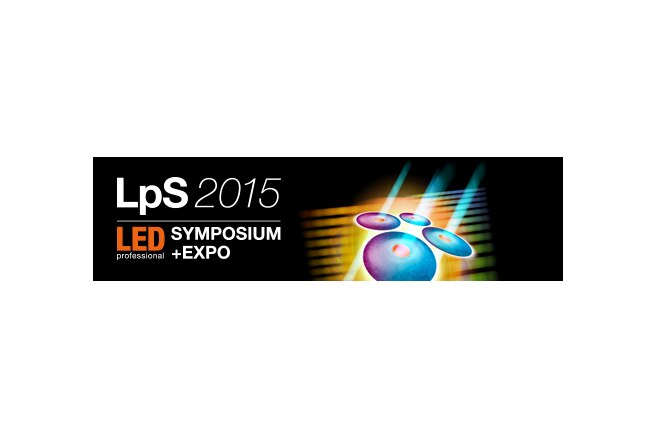 Schedule : Sep 22, 2015 ~ Sep 24, 2015
Location : Festspielhaus Bregenz, Bregenz, Austria

Samsung will participate at the LpS 2015, the Europe's leading LED & OLED lighting technology event for people involved in the design and engineering of future LED lighting systems. You are more than welcome to visit us at D13 & D15 to explore our advance component and engine solutions for commercial, office and industiral lighting, including our latest introductions.
Contact Us
We will help you find the right solutions for your business.
Sales Network
Partner site for B2B collaboration